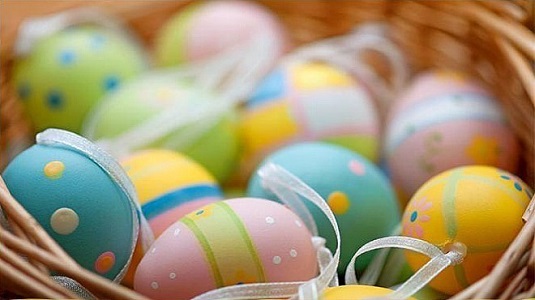 Our Recipe of the day is a feature we have introduced while in the lock down, and look forward to bringing you lots of creative and fun ideas to enjoy with your family in the kitchen.
We encourage you to involve the kids, no matter their ages, call it home economics if you will, for school purposes.
You can also tune into Hot 91.9 everyday at 12pm for a recipe or kitchen tip, we are delighted to have teamed up with Hot 91.9 in this wonderful segment.
Be safe and keep cooking.