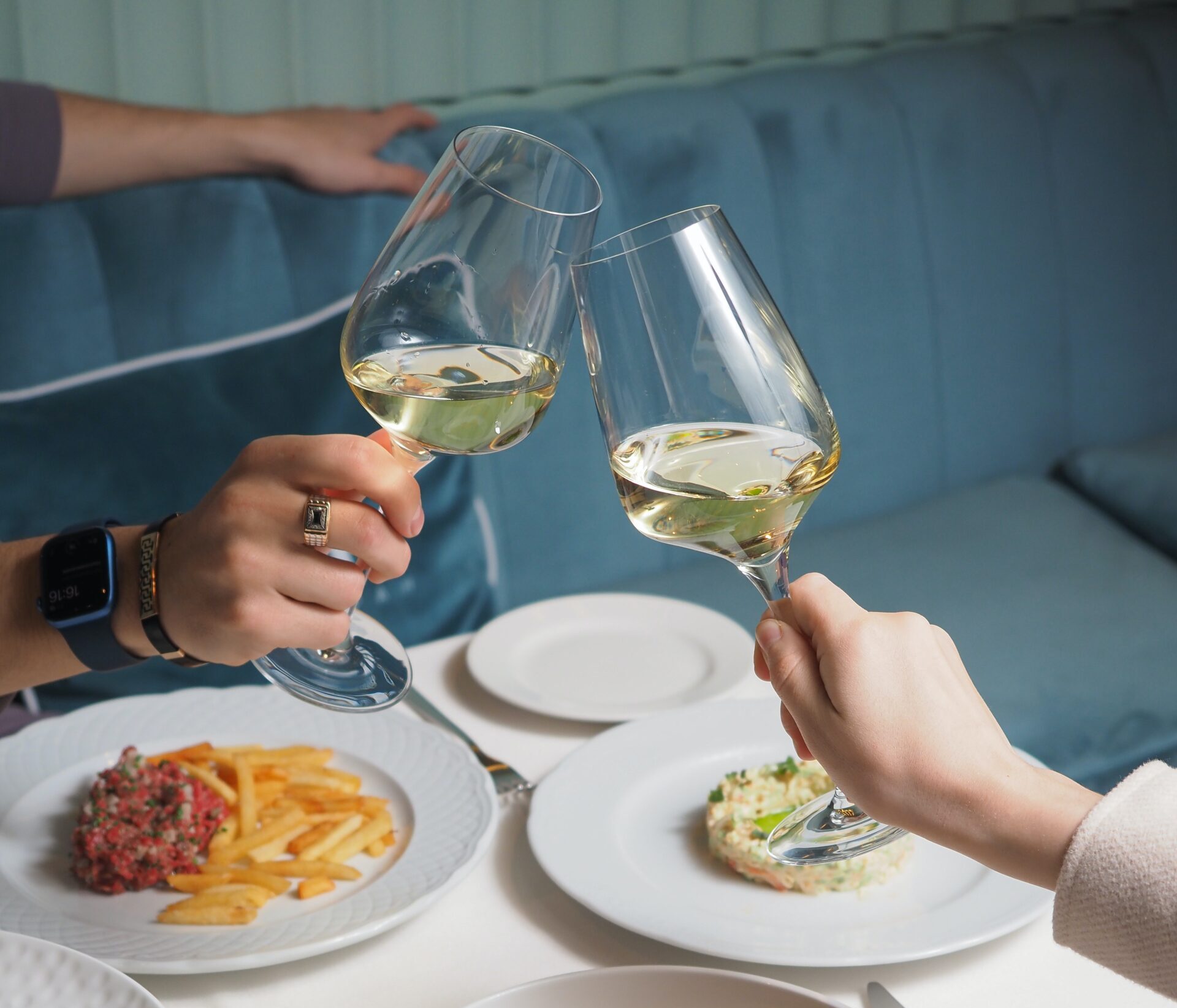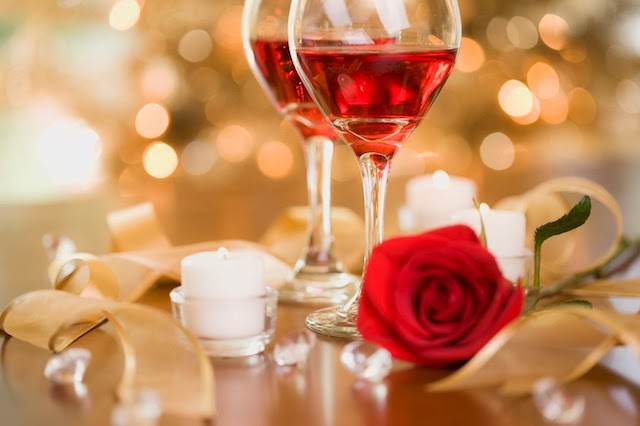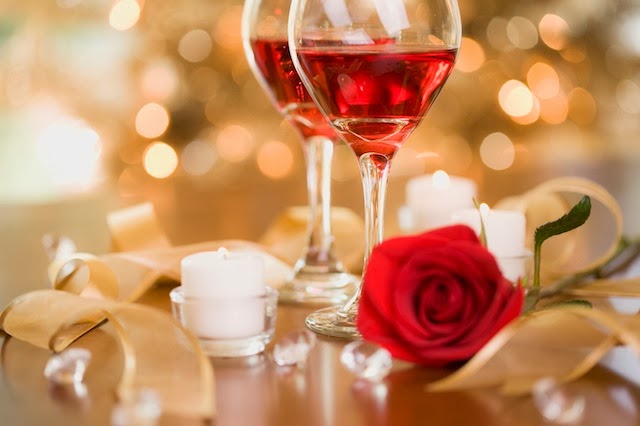 Our Romantic Couples evening is destined to be a date night with a difference. A dining experience where you spoil each other with a range of the top 10 aphrodisiac foods.
The beauty of this date is that you get to go home after a fun, relaxed evening to no dishes to do.
It will be a night to remember!
2023 Romantic Couples Class Dates:
Friday 22nd September 2023
Friday 20th October 2023
Friday 17th November 2023
All Classes start at 17h45 for 18h00 and cost R1 160 per couple
To book please mail: info@taste-buds.co.za – please remember to specify which class you wish to book for and any special dietary requirements you may have.