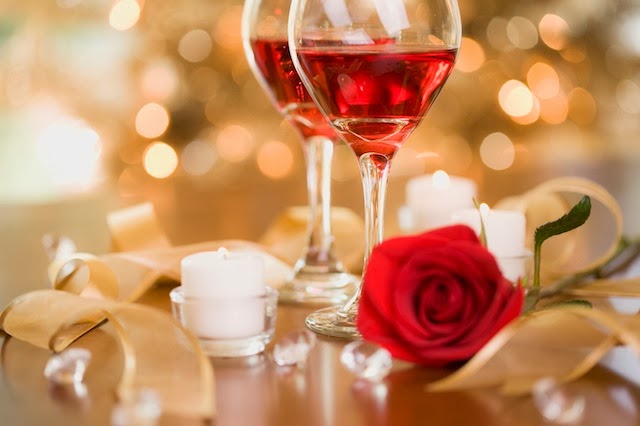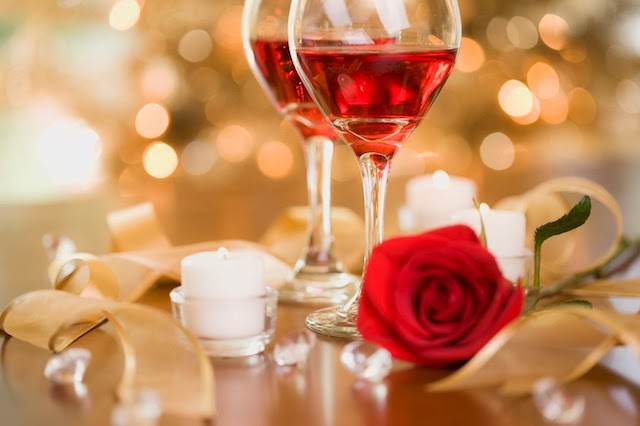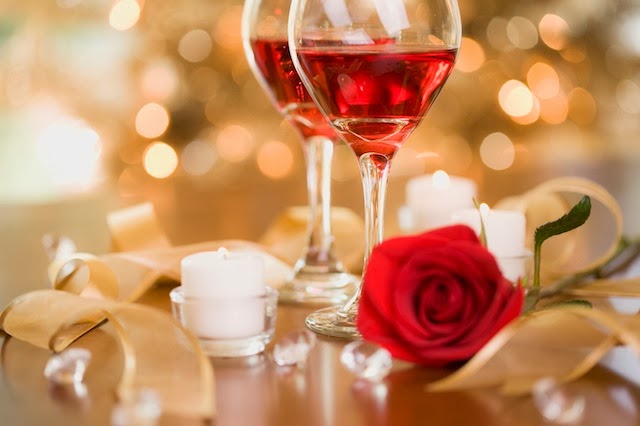 Our Romantic Couples evening is destined to be a date night with a difference. A dining experience where you spoil each other with a range of the top 10 aphrodisiac foods.
The beauty of this date is that you get to go home after a fun, relaxed evening to no dishes to do.
It will be a night to remember!
2022 Romantic Couples Class Dates:
Friday 14th January 2022
Friday 28th January 2022
Friday 25th February 2022
Friday 11th March 2022
Friday 25th March 2022
Friday 8th April 2022
Friday 22nd April 2022
Friday 6th May 2022
Friday 20th May 2022
Friday 3rd June 2022
All Classes start at 17h45 and cost R525 per person. (R1050 per couple)
To book please mail: info@taste-buds.co.za – please remember to specify which class you wish to book for and any special dietary requirements you may have.