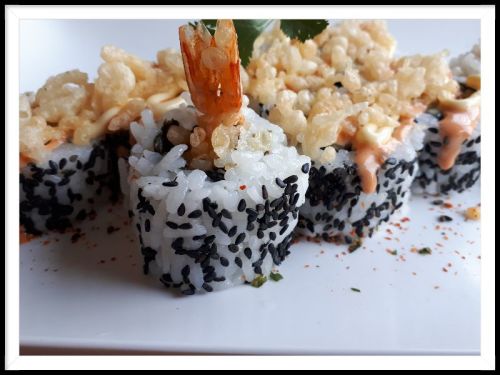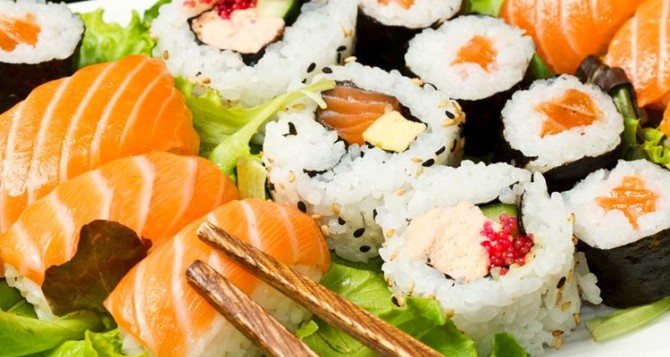 We are delighted to introduce Chef Miyamoto
Chef Miyamoto will show you how to make prawn tempura
and the best method of plating sushi.
Then guests will make their own sushi:
Prawn tempura California rolls
and
Salmon Tekka
Cubed marinated salmon
with steamed rice and chopped Takuan
topped with Kiri nori (julienne seaweed)
Sushi Class Dates for 2021:
Saturday 22nd May 2021
Saturday 26th June 2021
Saturday 3rd July 2021
Saturday 28th August 2021
Saturday 11th September 2021
Cost R600 per person
Start Time, 09h45 Arrival and class will start at 10h00 sharp, and you will be finished by no later than 12h30.
Should you be interested, we will have Sushi Starter kits for sale @ R400 per kit.
To Book please mail info@taste-buds.co.za