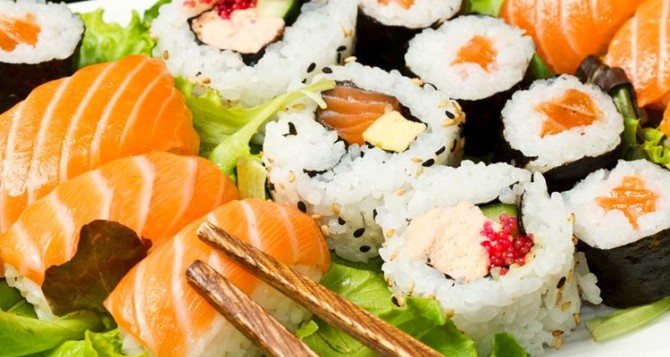 Our Sushi classes are hands on, fun-filled Sushi Making Sessions!
We will be covering Sushi rice cooking, Sushi vinegar sweetening, rolling Maki, California Rolls, Hand Rolls, Nigiri, Fashion Sandwiches as well as how the peel and julienne cucumber properly.
The class is taught by Jacky, our brilliant Sushi Chef, who will ensure that by the time you leave not only have you had a fun class but that you will also have made and eaten more sushi than you could have imagined.
Sushi Class Dates for 2020:
Saturday 29th August 2020
Saturday 26th September 2020
Saturday 31st October 2020
Saturday 28th November 2020
Saturday 12th December 2020
Cost R580 per person
To Book please mail info@taste-buds.co.za