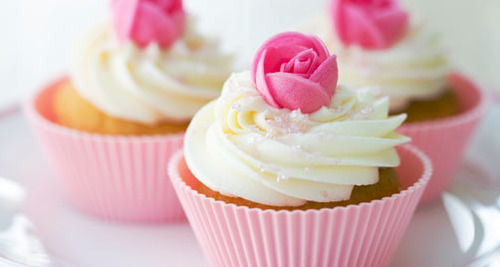 Cupcakes are the new "In Thing"!
Come and join us for a cupcake baking, filling and decorating class and learn how to whip up gorgeous cupcakes for Birthdays, Valentine's day, as gifts or just part of a dessert.
Class Dates:
Saturday 10th March 2018
Saturday 7th April 2018
Saturday 12th May 2018
Saturday 2nd June 2018
All Classes start at 09h00 and cost R380 per person.
To book please mail: info@taste-buds.co.za