Booking are open for our Domestic Divas Class 2022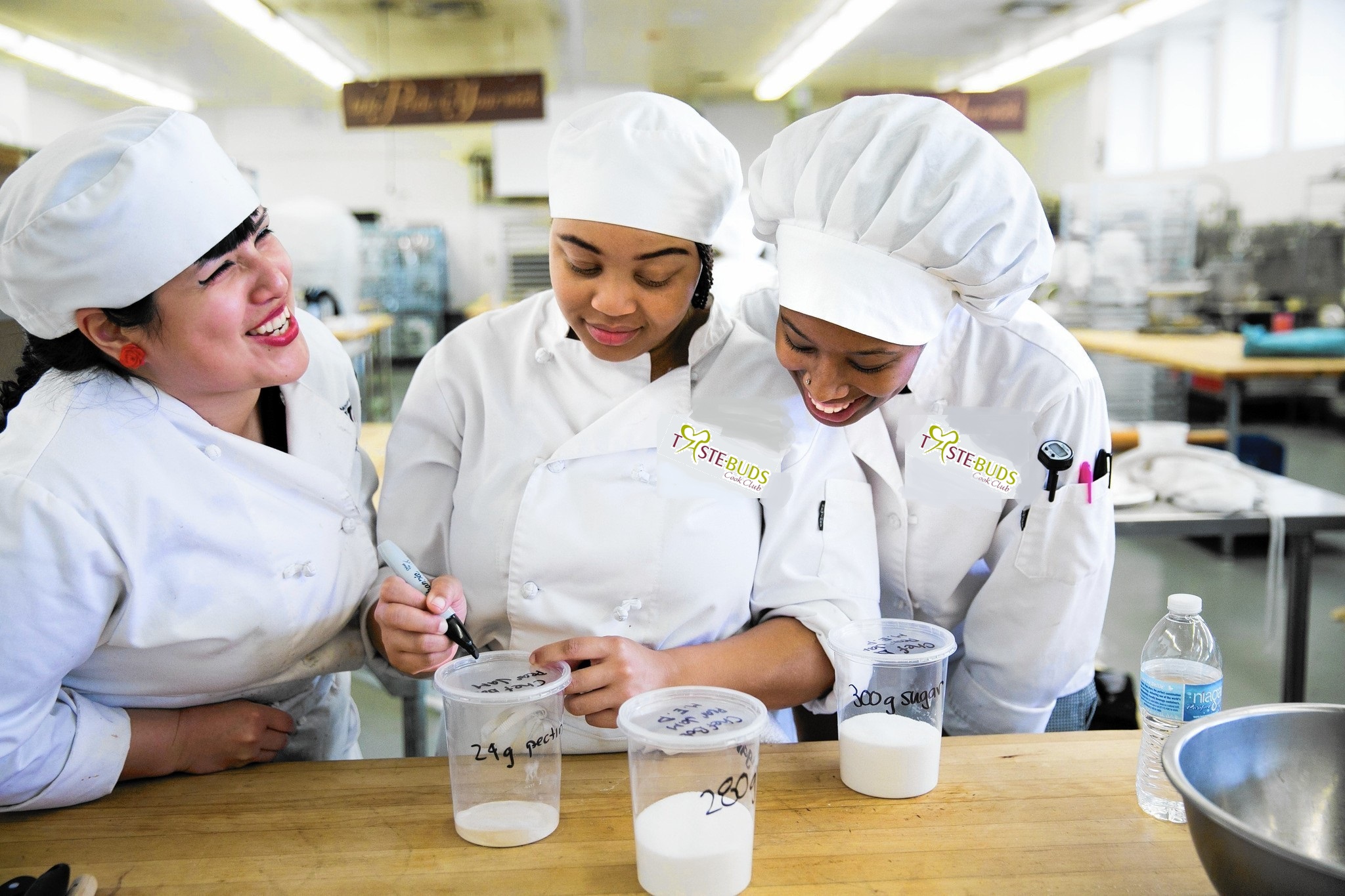 Bookings are now open for our Domestic Divas Beginners Class!
Please note that these bookings are on a first come first served basis as we limit the number of attendees on each course to ensure that we maintain lots of individual attention. So book fast to ensure that you don't miss out! To book please mail info@taste-buds.co.za with the attendee's name and surname.
Domestic Divas Classes – Beginners Class

The class is run on a Tuesday or Saturday, from 08h00 to between 12h30 and 13h00 over 4 weeks, and costs R 3250.00.
For bookings please email: info@taste-buds.co.za